Success With Dani. Perrysburg Ohio. Commercial Branding Photography.
Every business need a strong brand. A large part of building an iconic brand is having professional images that show off your services, products or people. Check out a previous post I wrote about this topic here: "Commercial Branding Shoot. Why You Need One". Working with local Toledo professionals to create high quality branding images has been a rewarding experience and I enjoy seeing how my services can make a difference in their business.
Dani Emerson scheduled a branding session with me in October. Working from home means Danielle doesn't have a physical storefront. Documenting her working in her natural environment at home felt so genuine, not to mention that this Perrysburg house is really beautiful. It was a perfect place to show off Dani and create some marketing content for her business.
Let me introduce you to Dani and her business:
What is your business profession and how long have you been doing it? "My profession is Network Marketing. I've been in this profession for 3 years."

Why do you love what you do? "Why do you love what you do? I love Network Marketing because it is a simple business model that doesn't require a college degree, huge overhead, employees, or a brick and mortar shop. Network marketing provides a turnkey business where you start at a low cost. Little to no risk. What I love most about my profession is having the opportunity to build success, all while helping others to succeed!"

What is one professional struggle you've had and how did you overcome it? "For me it was definitely time management. I struggled with this for the first year until one of my mentors had taught me to start working in 90 min time blocks as well as getting the most important tasks done first. Those are the IPA'S (Income Producing Activities) When you work from home you are your own boss. You set your own schedule. There is no one there to tell you what to do or when to do it, so you have to manage yourself and have a DMO (daily mode of operation). Otherwise your days become an endless list of unorganized things to do and it becomes very overwhelming. Jim Rohn said "Don't wish it was easier, wish you were better." This is one of my favorite quotes. When things are easy, there is no growth. It's overcoming the challenges that will help you grow and become stronger. I would definitely say I grew from this struggle and became stronger. "

Who is someone you look up to professionally and why? "Ray Higdon. He has made an impact in so many lives because of his huge heart and really wants everyone to succeed. He started helping people before he became successful. While he was struggling and in foreclosure he still pushed through and showed up every single day to help other network marketers. The biggest lesson I have learned from him was this: Stop waiting for permission from everyone to succeed. You do not require their approval to be successful. I think a lot of times we hold ourselves back from achieving our goals because we listen to other people's opinions. What I now realize is just because others don't support your dreams and goals doesn't mean you can't achieve them, it just means they were given to you and not them."

What is one tip you would give other self employed professionals who are just starting out? "Be patient with yourself, it's not about the destination. It's about who you become on the journey."

Why did you seek to work with a professional photographer? "I decided on a professional photographer because my brand is me. I wanted my photos to capture the relationship and connection between who I am and what I do. As well as the creativity, knowledge, equipment and experience that I knew a professional photographer would have that I didn't."
Check out Dani's website here: Success With Dani. If you would like more information on scheduling a branding session for your business, please contact me!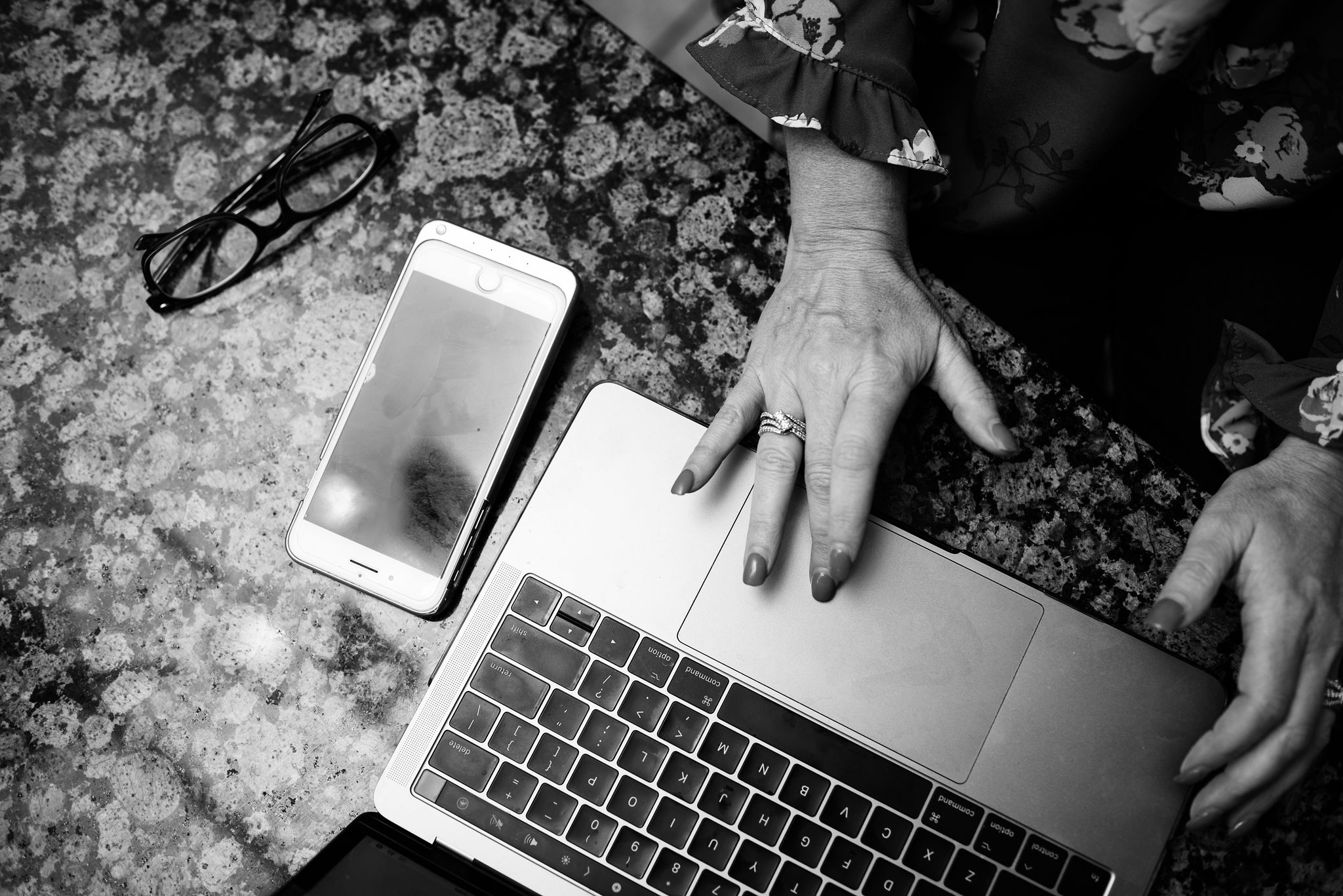 IF YOU WOULD LIKE TO GET MORE DETAILS ON BOOKING ME FOR A BRANDING SESSION, PLEASE FILL OUT OUR CONTACT FORM!
AS ALWAYS, IF YOU ENJOYED THIS BLOG POST, PLEASE BE SURE TO COMMENT AND SHARE WITH YOU FRIENDS!