Why should I backup my data? Electronic failures and how to be prepared.
Today I was discussing digital data backup with my grandmother. I will define digital data as anything you might put on your computer or phone: photos, videos, documents, audio files, etc. Being in a digital data profession means that I have to be aware of the risks of electronic malfunctions.
THEY ARE MANY.
I am sure I am not the only one who has cussed or screamed at the computer when a program closes without saving my work. It might be frozen and a restart is needed, or worst case, the hard drive malfunctions and dies, causing the loss of all of your data. This is, honestly, a common problem. Consider a car: new cars have recalls, old cars are in the shop for many reasons and all the cars in between need regular maintenance to keep them running smoothly. Electronics are even more unreliable. It is not necessarily a design flaw. The failure ratio seems higher due to the fact that there are so many more intricate elements. The human body has similar issues. Bones break. Arthritis develops. Defects happen before birth. Pain occurs in many areas with no apparent reason. Similarly, computers develop quirks and failures.
We just have to accept that this is a part of life.
Being in a professional service that deals with digital data in mass amounts, I feel responsible to take precautions to avoid losing any of my clients' data. After a photo session, I put a copy of all of the raw images on my laptop. I also put those files onto two external hard drives. I now have three copies of every image I had taken at the session. Nothing is 100%. I could have five copies. I could have twelve copies. But the likelihood of all three copies being destroyed at the same time is relatively low. I practice this backup plan because I care about providing a truly professional experience for my clients. I also use this system because it means I will likely never have to explain to a client how their images got lost due to a drink spilled on my laptop. It makes my life easier.
It protects my clients.
Guess what? I also backup my own personal photos and data. My own memories are precious and I value preserving them. Whether you are just sending your iphone photos to the cloud or you are putting your resume into your dropbox, having your data in at least two locations is integral. I recommend three locations. I also advise storing all of your backups on a large drive or an online storage. Having documents in various locations, a few CD's, flash drives, maybe a floppy disc...can cause confusion about where things are and what has actually been backed up. Having a large external hard drive (or two) will keep you organized. You may not want to backup every day. Once a month might be a good place to start. Take the time to sit down and duplicate the things that mean a lot to you.
I want you to know so that I can save you the headache and heartache of losing your data.
Feel free to ask any questions about data backup, share a story of something you lost, or tell us what your backup method is!
Here are a few of the things I document that I would never want to lose!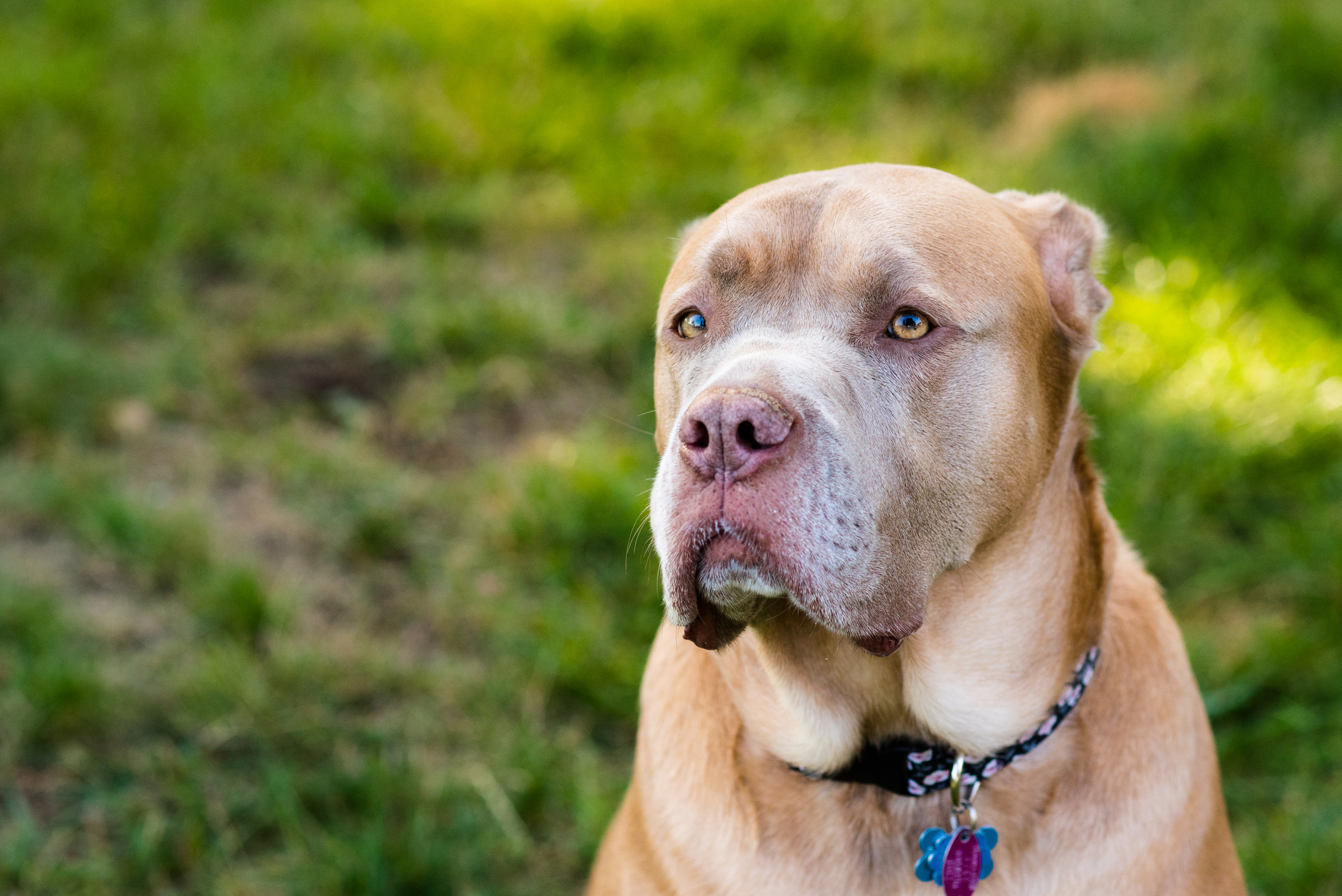 IF YOU WOULD LIKE TO GET MORE DETAILS ON BOOKING A PHOTO SESSION, PLEASE FILL OUT OUR CONTACT FORM!
AS ALWAYS, IF YOU ENJOYED THIS BLOG POST, PLEASE BE SURE TO COMMENT AND SHARE WITH YOUR FRIENDS!